About Us
Be amazed Great Mediterranean food since 1996
The AL-AMIR is about great food, great drinks, greats Hookahs and amazing entertainment. We invite you to come and join the fun.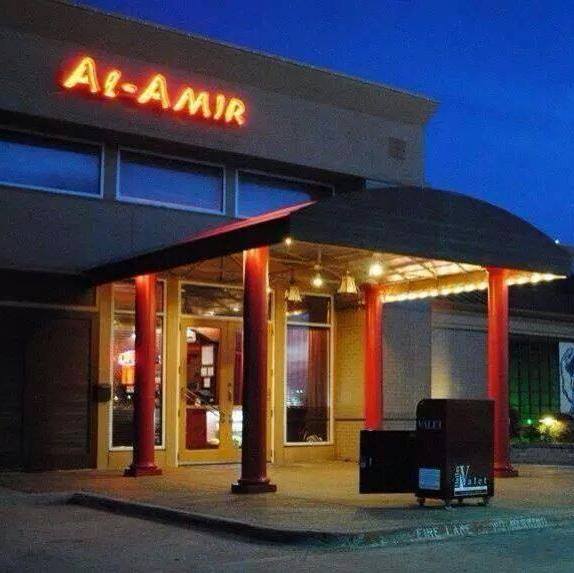 This Week Special
HAPPY HOUR
TUESDAYS – WEDNESDAYS – THURSDAYS
5pm – 11pm
Happy Hour all night long
Hookahs – $10
FRIDAY = INTERNATIONAL NIGHT
Dress code enforced  5 pm  – 2 am
Two DJs
Free admission before 10 pm
Belly Dance Shows 9:00 pm and 10:30 pm
SATURDAY = ARABIAN NIGHT
Dress code enforced 5pm – 2am
Dj Trance
Happy Hour 5pm to 8pm
 Free admission before 10 pm
Belly Dancer Show 9:00 pm and 10:30 pm
SUNDAY = LATINO NIGHT
Dj Leo Mix
Dress code enforced 5 pm – 2am
Ladies 21+ free admission all night
Happy Hour all night
Salsa lessons 10:00pm
*Happy Hour specials are subject to change at anytime on Events or Holidays.
Our Customer Says
TESTIMONIALS
Had dinner there and dinner was much better now but we r missing lamb kababs plz add in the menu thx and forgot to mention about belly dancer ,her show w fire was amazing , good place to hangout full of fun.
- Hinna Malik
This place is awesome. The food is amazing and the belly dancers are off the chain. The music is really good as well.
- Ron Page
Loved the Bollywood night with amazing ambience and crowd.
- Ankit Parwal
Good food and great service. We were a party of ten on Saturday night and had a great time! Festive atmosphere, belly dancers and dance music. We'll definitely go again!
- Suzann Bruce Thompson
Meet The Belly Dancers
Shows every Friday & Saturday: 9:00 pm and 10:30 pm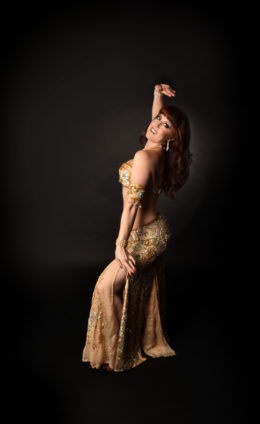 Tamra Henna
Belly Dancer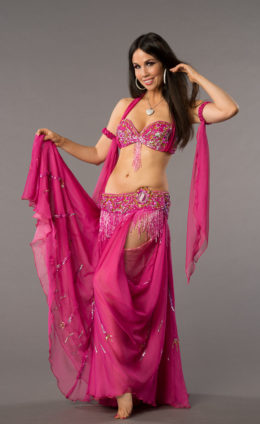 Dee
Belly Dancer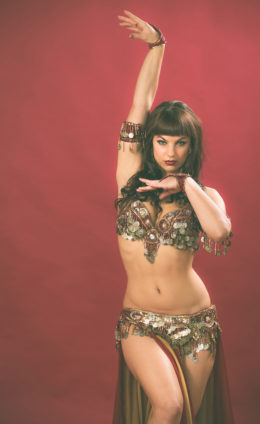 Alia Mohamed
Belly Dancer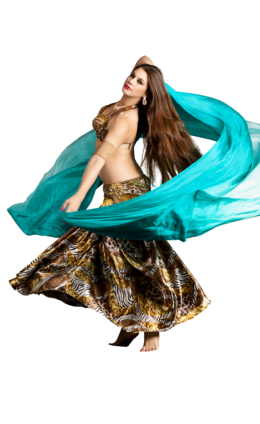 Kata Maya
Belly Dancer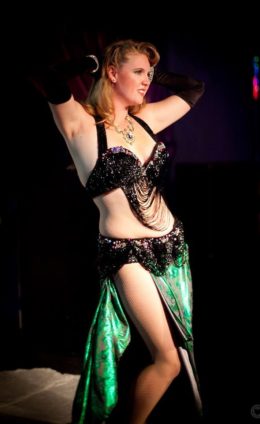 Jennah
Belly Dancer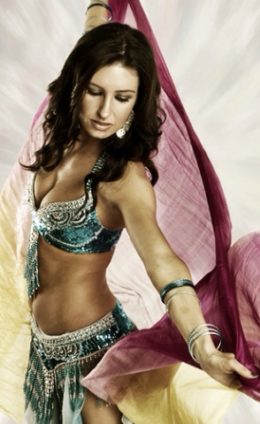 Aicha
Belly Dancer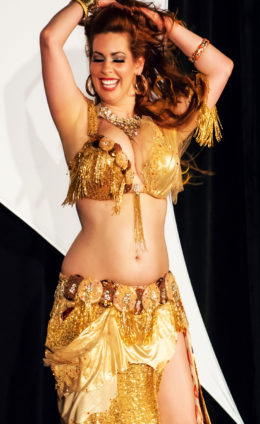 Sadiyya
Belly Dancer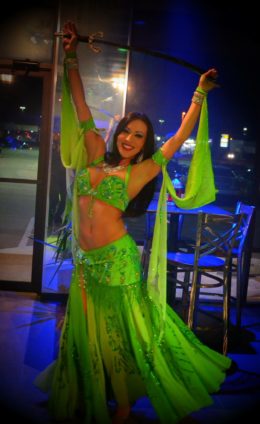 Camilla
Belly Dancer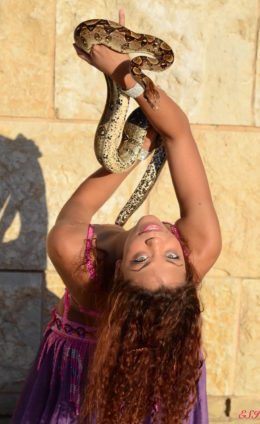 Akasha
Belly Dancer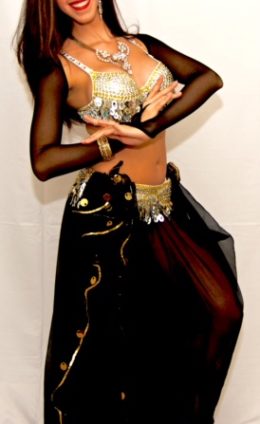 Carly
Belly Dancer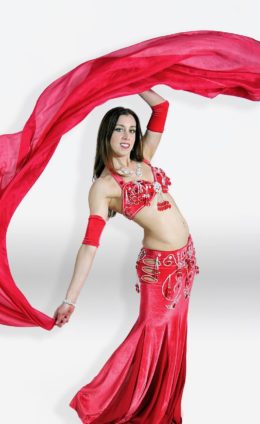 Lynx
Belly Dancer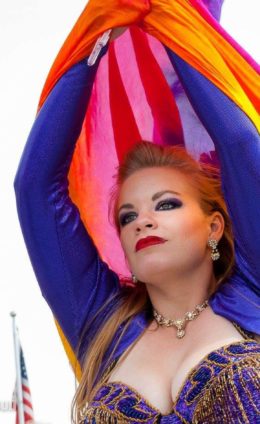 Daja
Belly Dancer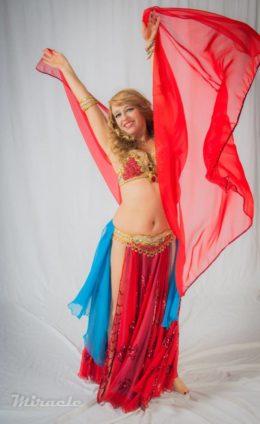 samara
Belly Dancer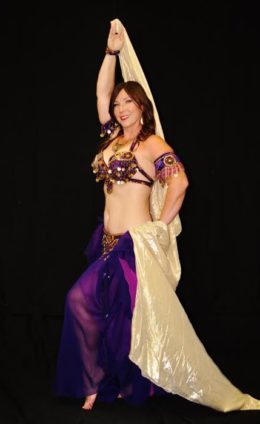 Hayatem
Belly Dancer
Call after 4 pm Tuesday through Sunday

972.488.2647
Latest Events
DO NOT MISS